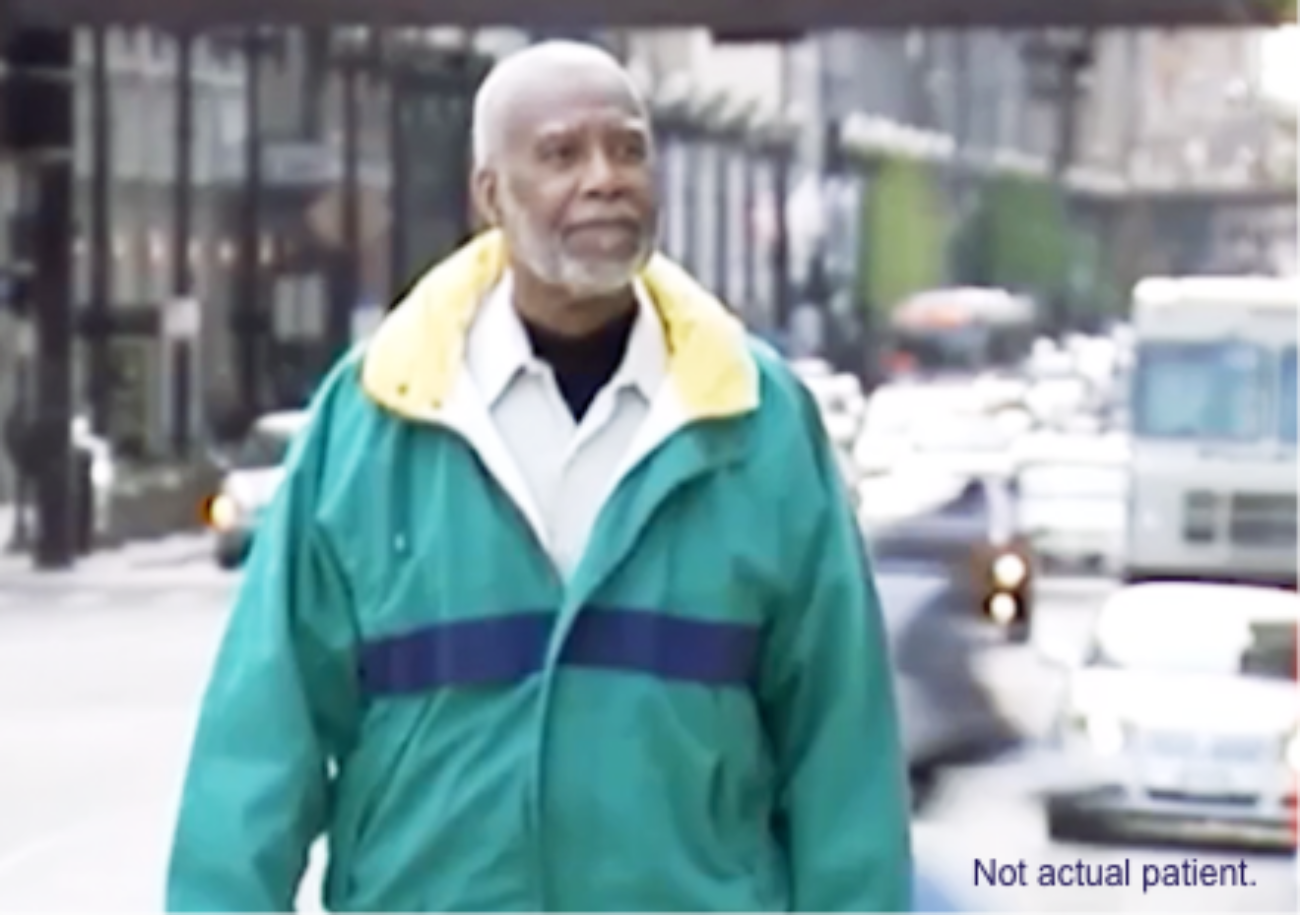 CHARLES AND HIS DOCTOR
MADE THE SWITCH
"I switched to Lantus because it lasts for 24 hours and helps me control my blood sugar better."
Charles, treating with Lantus since 2007.
Individual results may vary.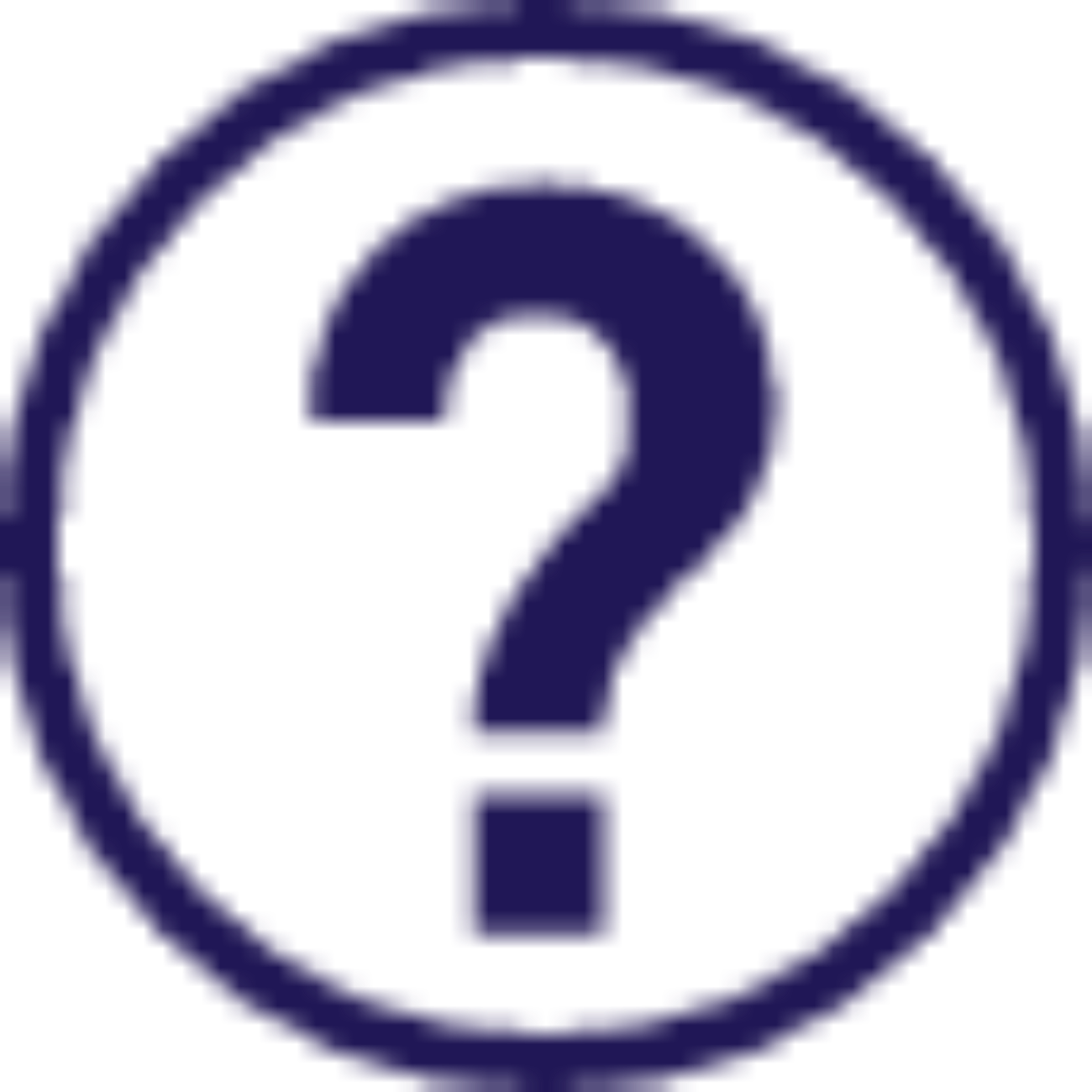 See our FAQs. We'll give you the answers to some of the most common questions asked about diabetes—and Lantus.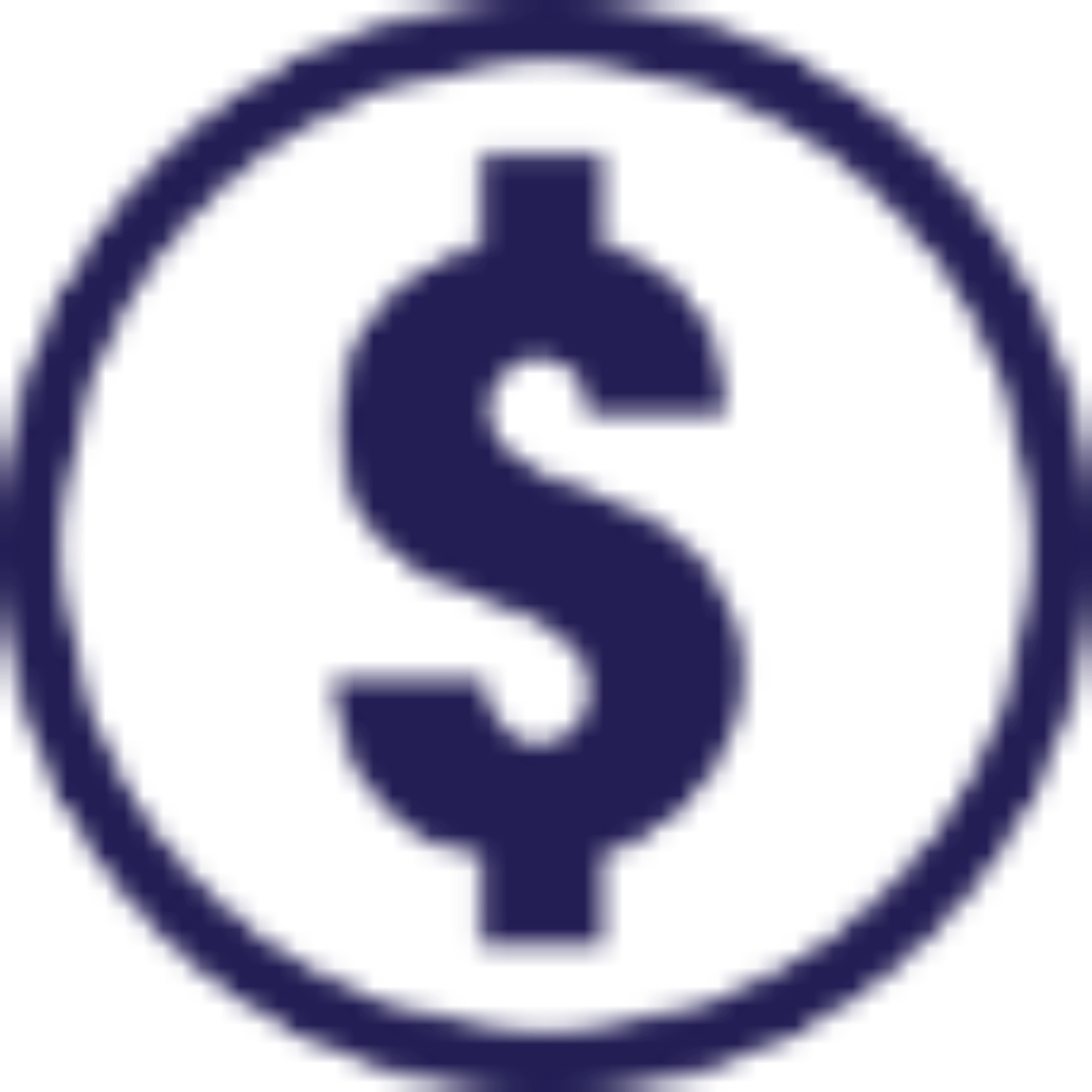 SIGN UP FOR SAVINGS
If you are commercially insured, pay as low as $0 and no more than $99*. No insurance? We have an offer for you, too. Terms and restrictions apply*.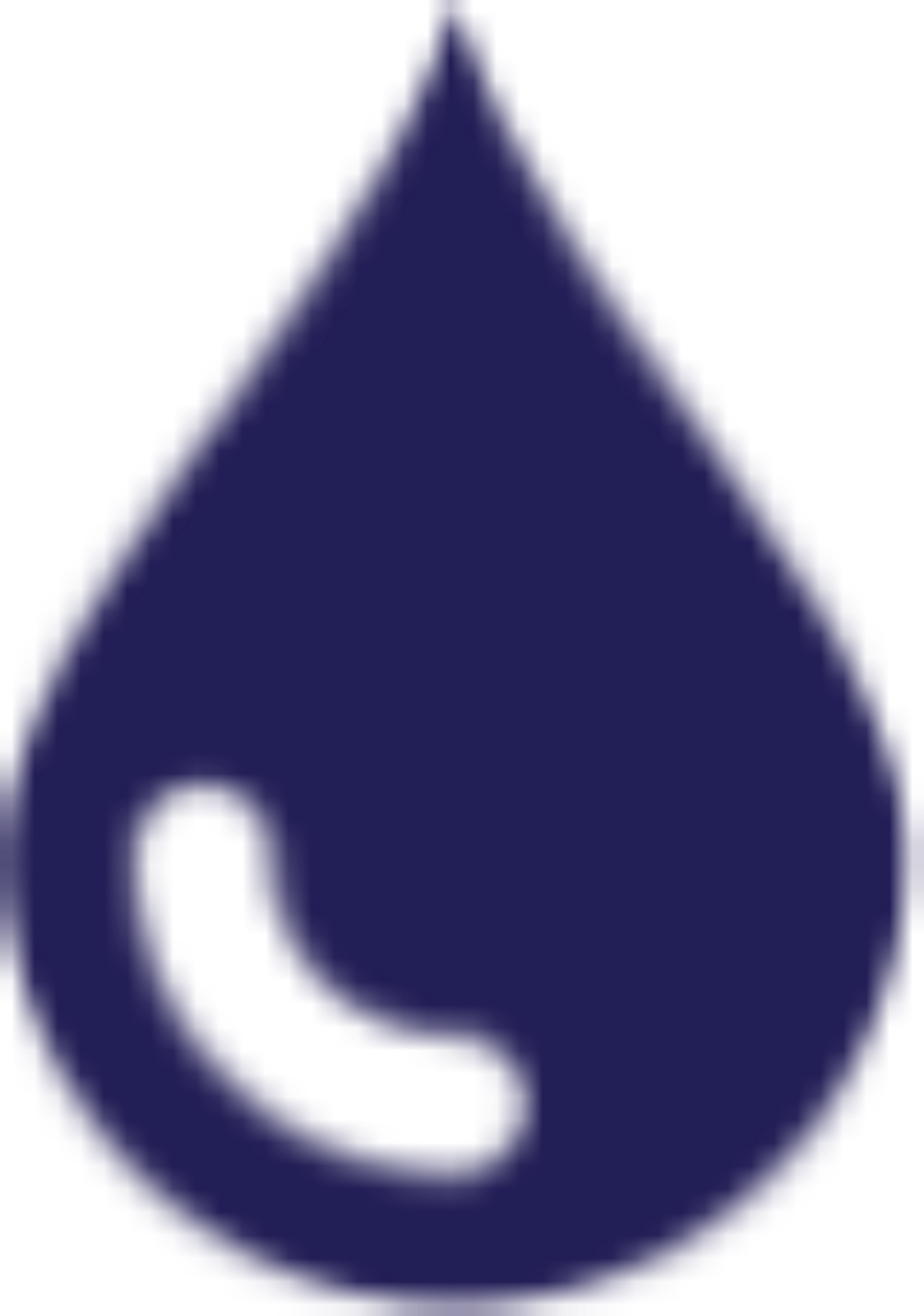 READY TO USE LANTUS?
Check out the "How to Use" video, learn about adjusting your dose, and more.
WHY LANTUS?
The body releases insulin to help you keep your blood sugar stable. If your body is unable to produce the insulin you need, your doctor may prescribe a long-acting insulin like Lantus. Here's why: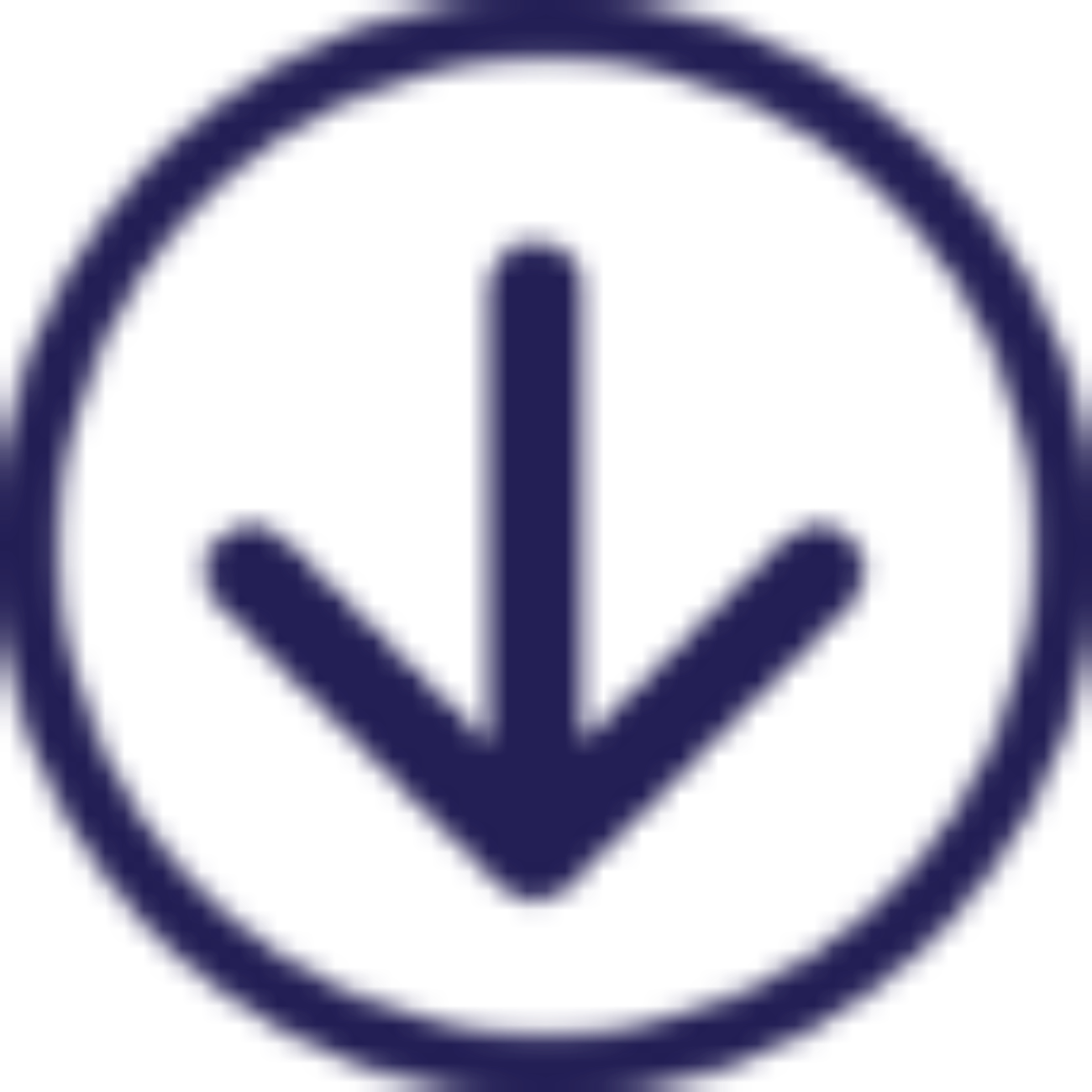 PROVEN TO LOWER A1C
Along with diet and exercise, Lantus can help reduce A1C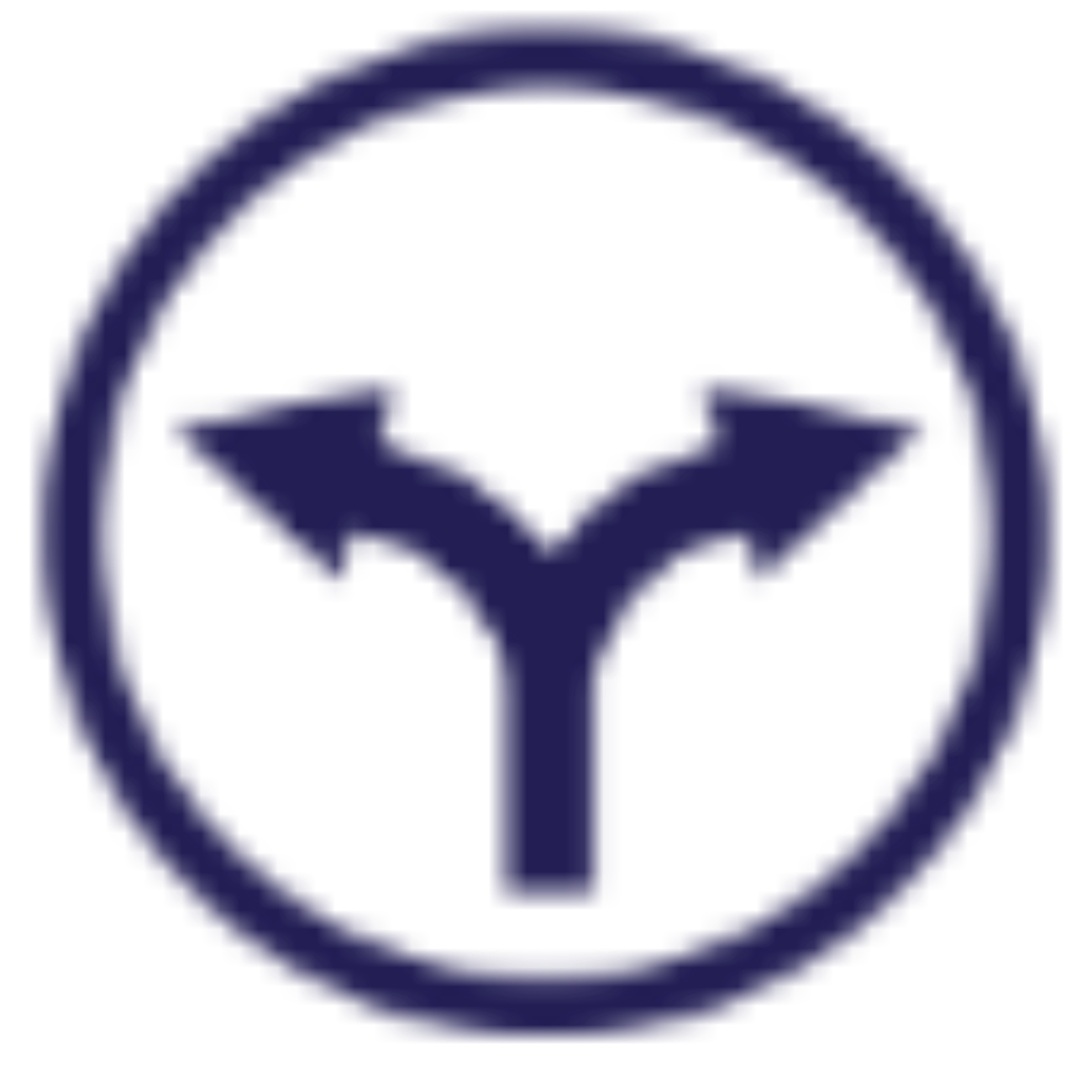 TWO WAYS TO INJECT LANTUS
You can inject Lantus by using a SoloStar® injection pen, or a vial and syringe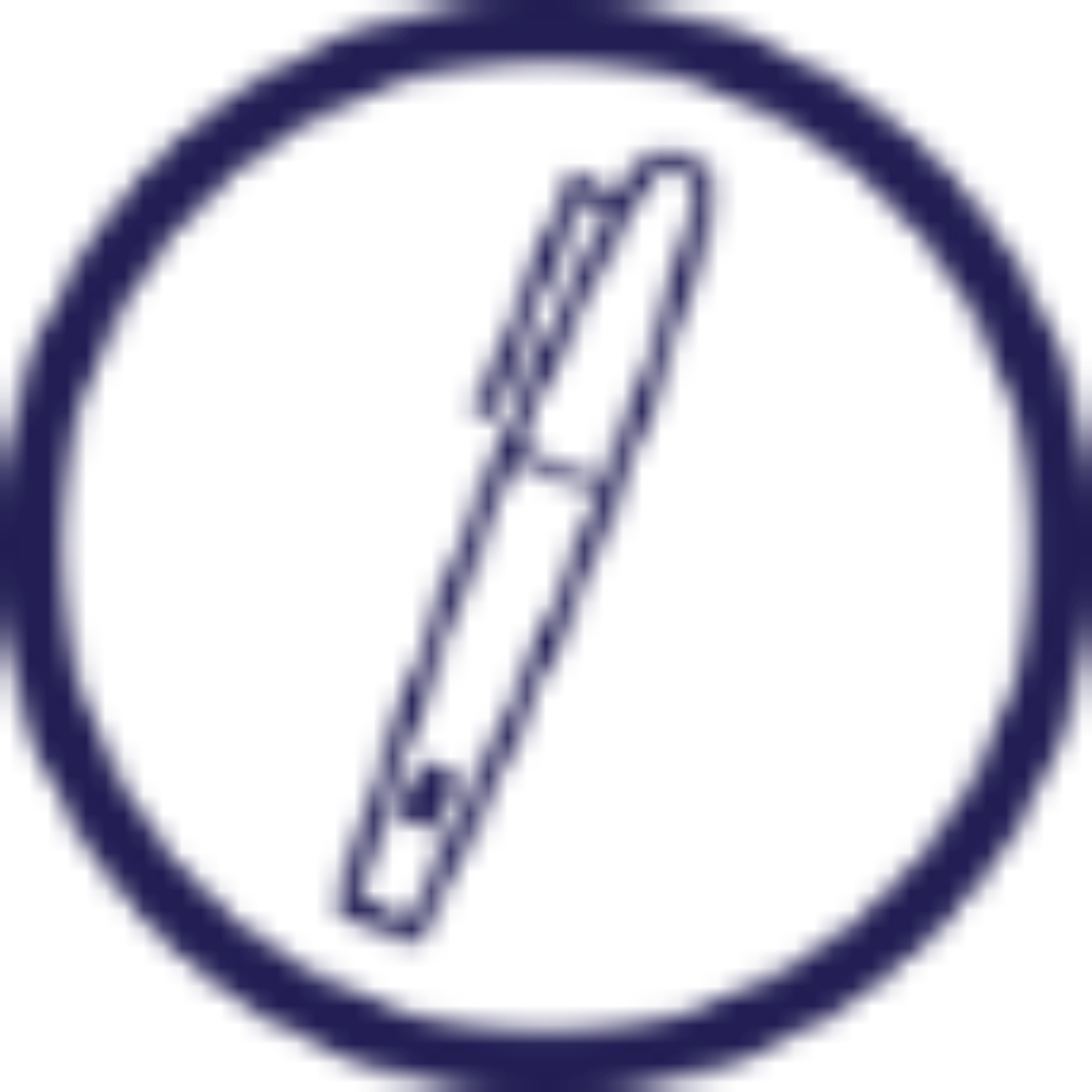 LANTUS SOLOSTAR® PEN USES A SMALL, THIN NEEDLE
The pen can use the smallest insulin needle currently made for insulin pens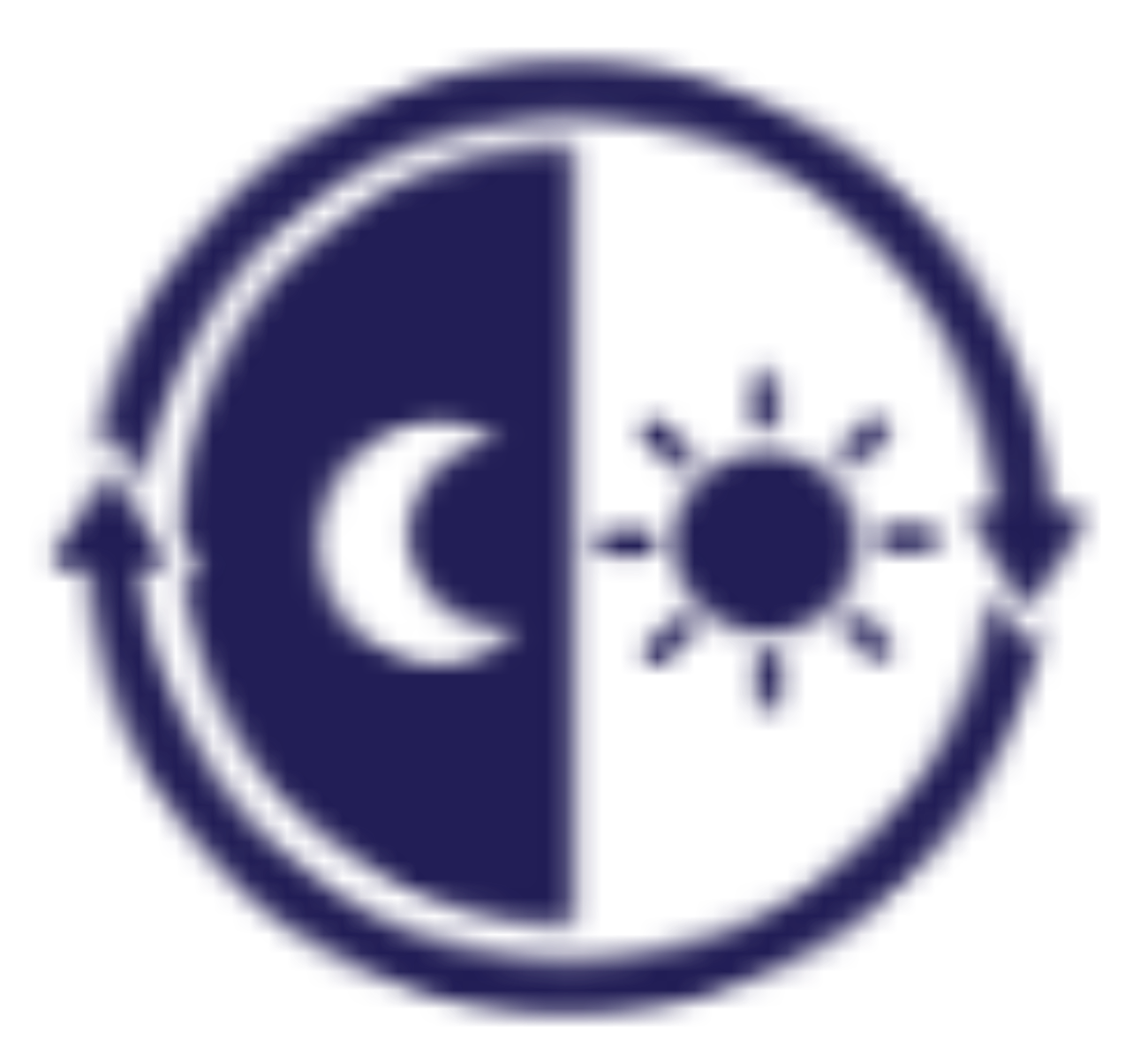 ONCE DAILY
One dose at the same time every day works all day and night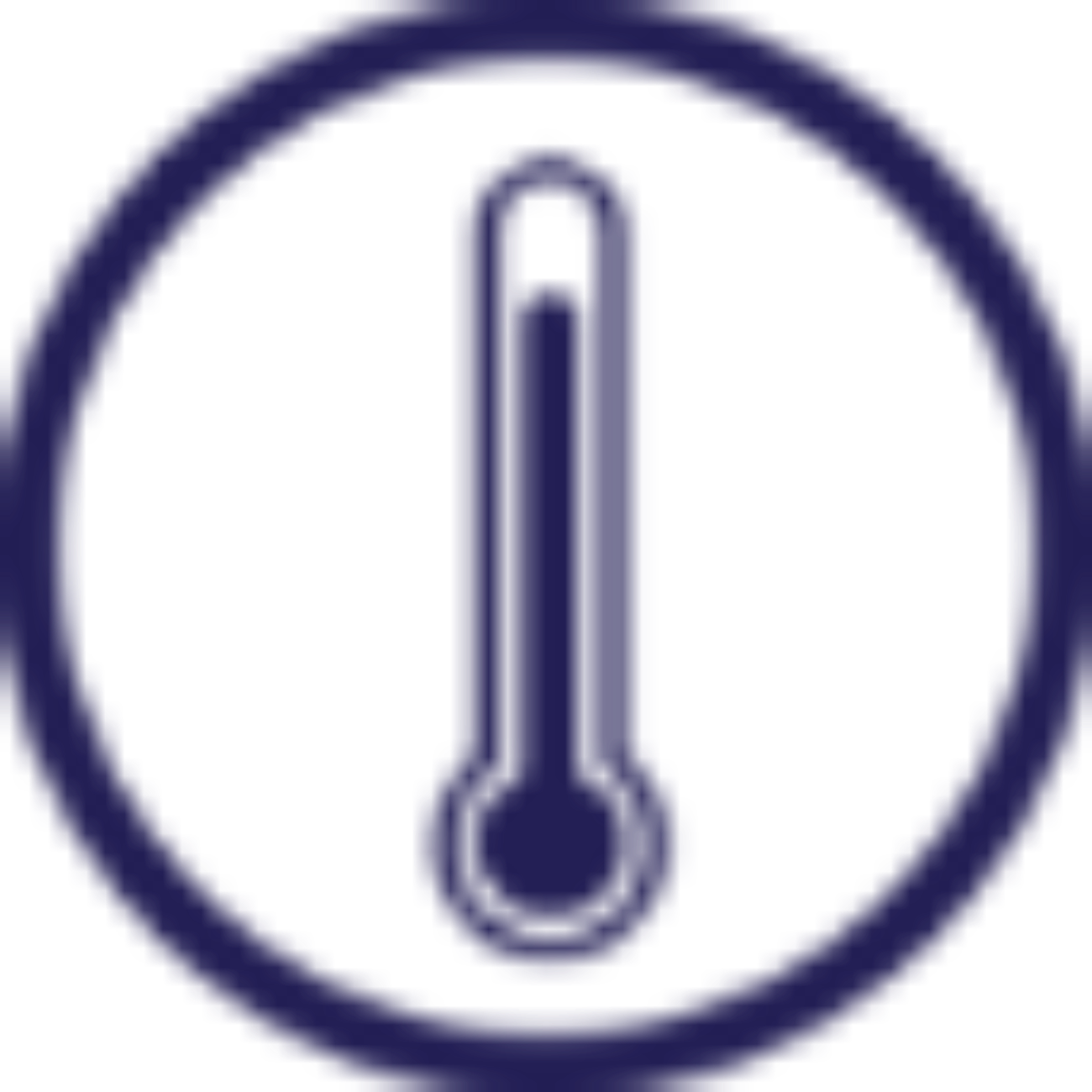 EASY TO STORE
Once open, lasts for 4 weeks outside the fridge
COMMON AND SERIOUS SIDE EFFECTS: WHAT TO WATCH FOR
The most common side effect of insulin, including Lantus, is low blood sugar (hypoglycemia), which may be serious. Some people may experience symptoms such as shaking, sweating, fast heartbeat, and blurred vision.
Ask your doctor about the symptoms and signs of hypoglycemia, how to track your blood sugar, and what to do if you suffer a hypoglycemic event.
These are not all the possible side effects of Lantus. Speak with your doctor about possible side effects. For more detailed information, see the Important Safety Information for Lantus and Full Prescribing Information.
NOT ALL DIABETES MEDICATIONS ARE THE SAME.
If you're new to insulin, or considering a change from Lantus, check out Toujeo and SOLIQUA 100/33, and ask your doctor if either treatment may be right for you.
HOW TOUJEO COMPARES TO LANTUS?
QUICKER INJECTION
5-second hold time vs 10 seconds for Lantus

MORE GRADUAL RELEASE IN YOUR BODY

SMALLER INJECTION VOLUME

A LARGER DOSE CAPACITY
Fewer injections with Max SoloStar pen for some patients

LONGER STORAGE OUTSIDE THE FRIDGE
Once opened, lasts up to 56 days without refrigeration at room temperature (below 86°F)
Toujeo should be taken at the same time every day, once a day.
Prescription Toujeo is a long-acting man-made insulin used to control high blood sugar in adults and children who are 6 years of age and older with diabetes mellitus.
Toujeo is not for use to treat diabetic ketoacidosis
It is not known if Toujeo is safe and effective in children under 6 years of age

Important Safety Information for Toujeo
Do not take Toujeo if you have low blood sugar or if you are allergic to insulin or any of the ingredients in Toujeo.
Please see Full Important Safety Information below
Please see Full Prescribing Information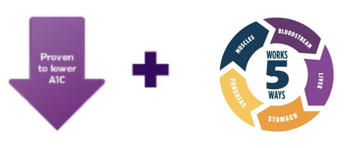 Works 5 ways throughout the body
SOLIQUA 100/33 does more than insulin alone. It works 5 ways to deliver blood sugar control and help lower A1C.
SOLIQUA 100/33 is an injectable prescription medicine that contains 2 diabetes medicines, insulin glargine and lixisenatide, which may improve blood sugar (glucose) control in adults with type 2 diabetes when used with diet and exercise.
It has not been studied in people with a history of pancreatitis.
It is not recommended for people who also take lixisenatide or other medicines called GLP-1 receptor agonists.
It is not for use in people with type 1 diabetes, or people with diabetic ketoacidosis.
It has not been studied in people who have a stomach problem that causes slow emptying (gastroparesis) and is not for people with slow emptying of the stomach.
It has not been studied in people who also take a short-acting (prandial) insulin.
It is not known if SOLIQUA 100/33 is safe and effective in children under 18 years of age.

Important Safety Information for SOLIQUA® 100/33
What is the most important information I should know about SOLIQUA 100/33?
Do not share your SOLIQUA 100/33 pen with other people, even if the needle has been changed. You may give other people a serious infection, or get a serious infection from them.
Please see Full Important Safety Information below
Please see Full Prescribing Information
START THE CONVERSATION
Taking charge of your diabetes is about having a real dialogue with your doctor so you can both decide on your next treatment option.

SOLIQUA 100/33 QUESTIONS?
Download this guide for questions to ask your doctor about SOLIQUA 100/33.
What is Lantus® (insulin glargine injection) 100 Units/mL?
Prescription Lantus is a long-acting insulin used to treat adults with type 2 diabetes and adults and pediatric patients (children 6 years and older) with type 1 diabetes for the control of high blood sugar.
Do not use Lantus to treat diabetic ketoacidosis.
Important Safety Information